My parents want me to be a doctor!
My parents want me to be a doctor while I want to be a fashion designer. Should I talk to them about it? Siya, 15, Gurgaon.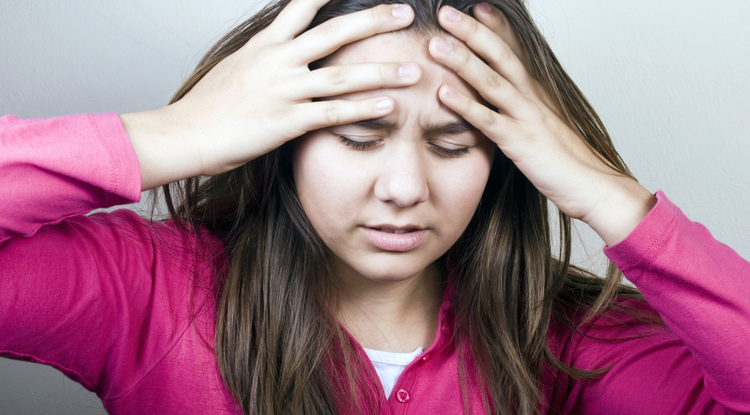 Clarity, bro!
​​First thing, bro, it's pretty cool to know what you're going to do or at least what you want to do in the future. I, for one, was totally 'taare zameen par' (clueless) about my career path at this age. It's all so confusing, so many things to do! But not enough time to decide.
So first of all, kudos to you mere dost for being pretty smart about this.
Now to answer your question. YESSS!!! Talk to them.
This must be so stressful for you. Having to think and work towards something (preparing to be a doctor in your case) you don't even like. So for the sake of your and your parents' happiness, go talk to them about this.
Look, there's nothing to be scared of, it's not like you're asking to be a criminal or anything, haina? You're just talking to them about a change in your future profession and it's perfectly normal.
Are you sure?
You have to do what makes you happy at the end of the day and your happiness equals to parent's happiness. Toh, it shouldn't be a big deal. If you're sure about this then convincing them will be pretty easy too.
Par haan, for this all to work you have to be sure about it too! If you're doing it just to get out of becoming a doctor, then bro I'm sorry but it won't work. Because you have to work hard for anything and everything you decide to do. There isn't an easier way.
You have to work for every single one. Plus if you're not convinced then convincing them isn't going to be a piece of cake either. So be sure about it, research and once you are certain then talk to them about this. I'm sure they will understand.
Hear them out too
Before putting out your stance, just hear them out too. Let it be a two-way conversation rather than just expressing yourself. Listen to their reasons too. After all, they have raised you since childhood – what makes them think that you can be a good doctor? Did they see a spark in you? Or do they have some stronger reason? Or is it just their own childhood dream ( which surely is not a good reason at all for you to pursue medicine!)
But before putting your point forward, just let them talk too. Because choosing a career is a key decision. It is your way forward in life. You should trust your instincts but sometimes it doesn't harm to have a second opinion. We have that famous saying in Hindi na – suno sabki, karo apne mann ki. ( listen to everyone but do what you feel is right).
So to wrap it all up, hear your parents, think about it, and then yes, once you are super convinced, definitely talk to them about it. It will work out bro, tension nahi lene ka! 
Got a question or a doubt? Then come Ask Disha! The coolest Trusted Adult in India, Disha, will answer all your queries on Growing Up! Post them in the comments box below or send them to our Insta inbox! Disha will respond to them in upcoming columns. Please remember not to put out any personal information.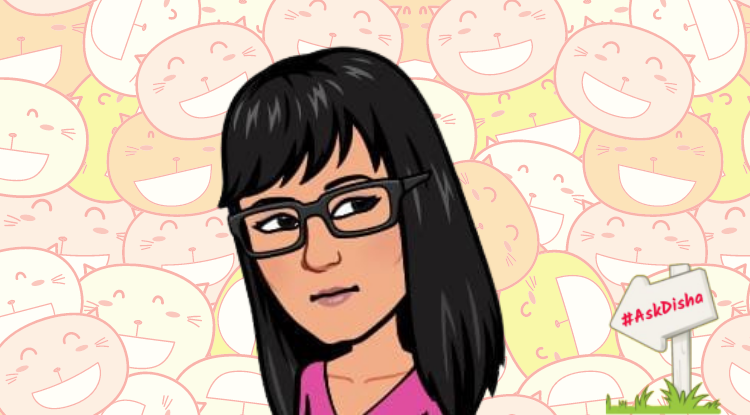 #AskDisha is an advice column run by the editorial team at TeenBook India. The advice given in the columns is science-based but general in nature. Parents and adolescents should seek help from a professional or expert for specific concerns or issues.