Divya Student
There are a lot of issues and topics we generally don't talk about. The taboo is not just with family, but among peers as well. The podcast does just that. I absolutely enjoyed the experience. It is a really good stage for conversation on issues , which affect teenagers especially.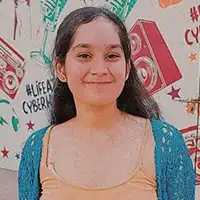 Sanya Ghai Student
The podcast by TeenBook India has provided a wonderful platform for teenagers in India to engage in apt discussions around socially relevant issues that they are exposed to in their day to day lives. The podcast provides an insight over the experiences of teenagers and builds an atmosphere for proper sensitization and deliberation. Most importantly, the podcast builds a safe space among its targeted audience.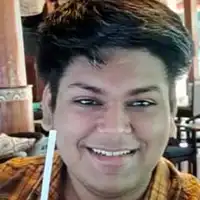 Jaskirat Student
I had a wonderful and quite informative experience participating in the podcast, and would love to collaborate with TeenBook again. These podcasts have given not just me, but all the teens a voice. These voices teach the next generation of teens what we have learnt and understood.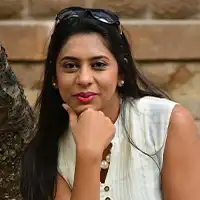 Niyatii Shah Sexuality Educator
TeenBook is a handy guide for the teenagers, parents and teachers! Language is simple to understand and inclusive. Titles & attitude are positive, pages are colourful with relatable characters. This makes the reading interesting!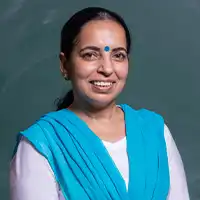 Manohar Rathore Government school teacher, Rajasthan
Children are not able to openly talk about sexual curiosities in front of their parents, who also often feel awkward themselves. This resource would actually be of great help to parents and teachers. Especially  when having these conversations with the children. TeenBook will also be useful for children in rural areas, providing them with information on adolescent issues, which they may find difficult access to find elsewhere.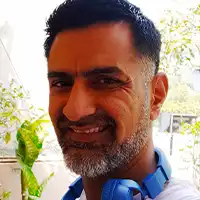 Rohit Dhawan Father of a 10 year old girl
So glad to see that there's an authentic source that is trying to normalise conversations like menstruation, sexuality, infatuation, etc that young kids come across while growing up.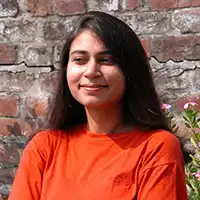 Nidhi Tiwari Mother of a 12 Year Old Girl and a 5 Year Old Boy Says
TeenBook is every parent's dream come true website. I bet most parents have always wanted some Genie to help them when their kids surprise them with questions like - "Mom, what is the F-word?" "Dad, why does Viaan have a moustache and I don't?" Or when you hear your teenager confess to his friend that he has a crush on someone? I bet we all fumble and wonder how to handle such situations or how to answer these never -ending questions. Don't we all secretly wish that there was a resource or website - just for teenagers- where they get answers to all these questions in a reliable, non-judgemental way? TeenBook does exactly this! It's a resource on everything teen. And the best part is - it's not a one way conversation to just teenagers. It's actually a wonderful resource for parents too to help us understand what our teenager is going through and how he/she is feeling!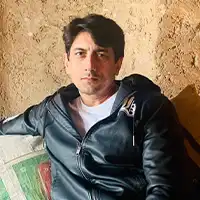 Vikas Malik Father of a 13 Year Old Girl
As a parent of a teenage daughter, Teenbook seems to me as an incredible platform. Teenage is the beginning of the journey towards adulthood for a child. These are life shaping years and as a parent we would want to help our child during these development years but are mostly unsure of how to go about it. The reference point is our own teenage experience which is quite outmoded in this new social media age. For a parent, Teenbook will surely be a very useful resource for us and will be a part of our child's journey through these wonderful years. This platform can go a long way in helping teens to deal with all the physical and emotional experiences of teenagers.