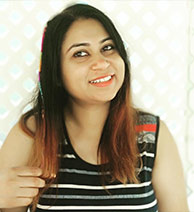 Nidhi Sharma
Associate Editor
Nidhi loves stories and can get lost in them, literally! She helps bring Teenbook alive with her word craft.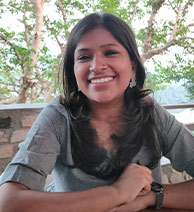 Neha Passi
Creative designer
Neha is behind the bright bursts of colour, vibrancy and the sheer design magic that is TeenBook India!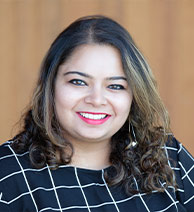 Jahnavi Sharma
Project Manager
Jahnavi supports TeenBook with our outreach programmes – offline and online.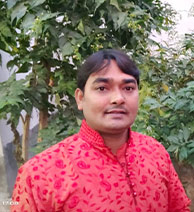 Prem Kumar
Field Coordinator
Prem specializes in community health work and helps liaise with adolescents for our programs – offline and online.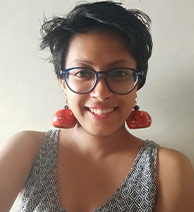 Niyanta Sarkar
Project Associate
Niyanta is our one woman army! Assisting with operations, content support and data management, she loves to learn through new experiences.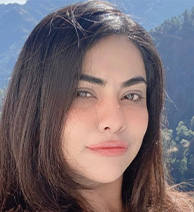 Sukanya Bhagi
Consultant
Sukanya Bhagi is a trained psychologist, SEL educator and behaviour analyst and has helped put together resources on TeenBook website as well as the workshops organised by TeenBook India.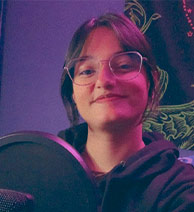 Shreya Misra
Creative Assistant
Shreya, a Potterhead and an amazing singer is our social media copywriter. She also writes for TeenBook.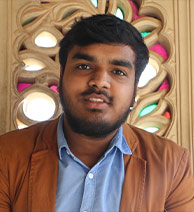 Harsh Goyal
Design Assistant
Harsh, a traveller by heart and a designer by profession, loves exploring places and ideas, is our design assistant for TeenBook.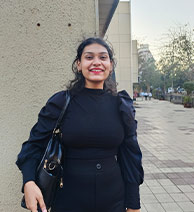 Asma Sayed
Intern
Asma Sayed is our design intern assisting with all the design magic on TeenBook.