I have a crush on my teacher!
Disha I have a crush on my English teacher. I mean when she enters the classroom, I get butterflies in my stomach. I think I am in love. What should I do about this feeling! I am clueless. Nyra, 14, Nagpur.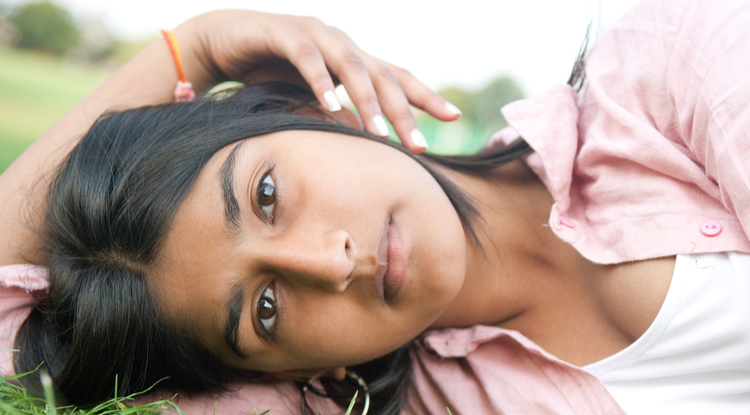 Falling in love?
Okay, I hear you. We all have our crushes, I mean it's Captain America for me, maybe it's your English teacher for you? I get it they were always the prettiest! 
So the first thing I would like to tell you, is that it's perfectly normal to have a crush at this age. You're growing up and you might experience all these new feelings which may increase or decrease with time. 
Now I know you might think you're falling in love but let me tell you, this is infatuation and it's all thanks to your hormone gang as usual. Infatuation is attraction toward someone which makes us admire them and treat them as someone special. It may fade away sooner or later. 
Love is almost similar, but there is some difference. You can read more about it here in our teen guides
Nothing wrong with you 
So, for now, don't overthink it, there's nothing wrong with what you're feeling. Having a crush is perfectly healthy as long as it doesn't get too serious. 
You have to be careful not to get too involved in this crush or you might end up hurting your own feelings. Remember that they are your teacher and can not be your girlfriend or boyfriend. Maybe even think of them as a celebrity crush, I can't date Captain America now, can I :') 
Uno reverse
Now although I said it's pretty normal to have a crush, it should not get in the middle of your life. A crush can easily turn into a distraction and affect your studies in this process. So before that happens, why don't you play an 'Uno Reverse' on the situation and actually use it to your advantage. 
You can use this crush on your teacher to develop more interest in the subject and it might improve your performance in school! Win-win, right? Read your subject-verb agreement chapter better and surprise her with full marks or do that comprehension passage to your best! Get noticed positively bro!  
Use distractions 
And if you think you're getting too involved, worry not mere dost! I'll help you with that too. You can try to get over it by distracting yourself. Try spending some time with your friends or even find a new hobby that you can spend time on – learning a new skill (guitar, piano or whatever you like) or a game like lawn tennis or football! And you'll be over this hormonal whirlwind in no time. Until then enjoy the wind, but don't get caught up in it.
Got a question or a doubt? Then come Ask Disha! The coolest Trusted Adult in India, Disha, will answer all your queries on Growing Up! Post them in the comments box below or send them to our Insta inbox! Disha will respond to them in upcoming columns. Please remember not to put out any personal information.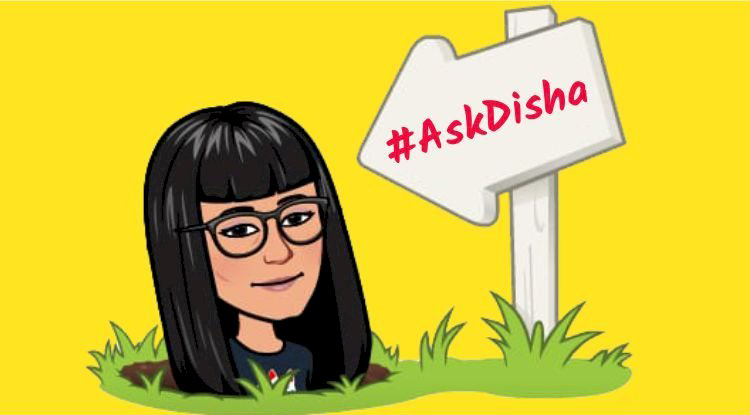 Photo: Shutterstock/Person in the photo is a model, names changed.  
#AskDisha is an advice column run by the editorial team at TeenBook India. The advice given in the columns is science-based but general in nature. Parents and adolescents should seek help from a professional or expert for specific concerns or issues.
Don't forget to check out Disha live in Action on YouTube talking about this same problem: