Parents don't let me wear what I want to!
Hey Disha, what's up? I am so frustrated. My parents don't let me wear what I want to. I love shorts, dresses etc but they won't allow them. All my classmates wear short dresses. Why can't I? Alyana, 14, Lucknow.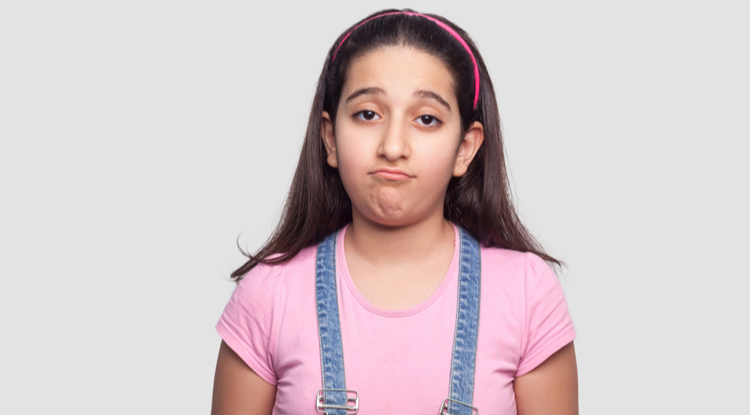 Obvious solution
Heyyy Alyana! Ohoo 🙁 Sadly, this is such a common problem in so many households. Some families are conservative and maybe a tad bit overprotective for us like that. But who can blame them!? Ye duniya bhi toh thodi zaalim hai mere dost. But worry not mere dost. Mai hu na. 
Bhaiya the most obvious solution is obviously talking to them about it and adjusting your lifestyle at the same time. Talk to them and work out a solution where both parties are happy. I know it's difficult and it doesn't feel like it's gonna work out but at least it's worth a try. 
Give them time
They won't just let go all at once but maybe a little bit with time? And yes TIME. You have to give them time to slowly get used to this. Rome wasn't built in a day now, was it!? 
Toh, prepare your arguments and points and sit and have a talk with them about this. And don't forget to listen either. Understand their concerns and adjust accordingly. Because trust me, no matter what you wear, you will troll yourself after a few years for it. How? Haven't you seen your childhood photos? Are you happy with what you are wearing then? Get my point? 
So it's not worth fighting with your parents.
Explore new styles 
After this, adjust your style. I mean today there are like a hundred different ways you can dress. There's tie-dye, sweatsuits, baggy pants, the 90s and sooo many more. 
You can do so much with styles these days; even your own thing. Take your inspiration from a Pinterest board, some websites, or photos or maybe invent your own! 
I'm sure you can find something that your parents approve of. And when you do, just rock it in your own way. It's your opportunity to be your own little fashion influencer. Have fun with it, bro!
Do your own thing! 
So even if talking to them doesn't work out, you have the second-best option right here! A little compromise, some self/internet styling and the world is your own runway! 
I mean short is not the only fashion style out there. You can curate hazaar looks without creating friction with your parents, at least till you go solo in the world. So think about that and do your own thing, we never go out of style anyway!
Got a question or a doubt? Then come Ask Disha! The coolest Trusted Adult in India, Disha, will answer all your queries on Growing Up! Post them in the comments box below or send them to our Insta inbox! Disha will respond to them in upcoming columns. Please remember not to put out any personal information.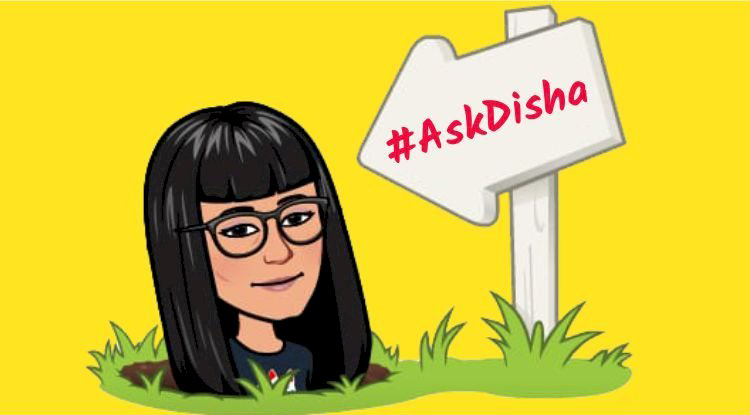 Photo: Shutterstock/Person in the photo is a model, names changed.  
#AskDisha is an advice column run by the editorial team at TeenBook India. The advice given in the columns is science-based but general in nature. Parents and adolescents should seek help from a professional or expert for specific concerns or issues.
Don't forget to check out TeenBook's podcast on why parents do not understand teens: