My parents don't give me privacy
Hey Disha, my parents do not give me any kind of privacy. They just come into my room whenever they want! They always check my phone, and ask for the passwords! It just feels so suffocating sometimes. Don't they trust me? Aditi, 16, Chandigarh.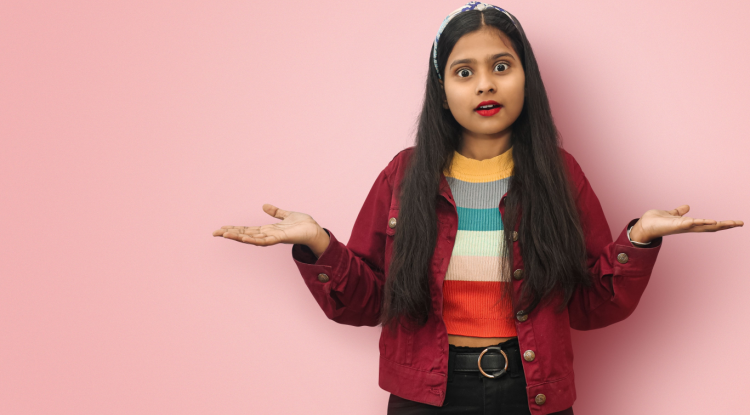 I get you! 
Hello Aditi, so first of all I hear you and bhai bhai a lot of other teenagers will too. Itihaas gawah hai that privacy has always been an issue with teenagers and parents. Be it the checking of phones or the closed doors! 
And yes, they never knock on the doors when they enter! Haina? It just happens in movies, maybe the parents knock and enter! And bro, if we are in the middle of signing a song or reading an interesting book, they have to ask – kya chal raha hai! 
And I agree it can get really frustrating at times but worry not! Mai hu na.
It's not about trust
So first of all, I want you to understand their point of view. Han han, it's a teeeeeny bit difficult but if you think about it, all this phone checking and barging into rooms really just comes from a place of concern. 
It's not that they don't trust you, it's just that they do not trust the people out there. And they don't want you to make a wrong decision and get hurt in the process. So if you think about it, it's almost cute how protective they are of you. They simply want to shield you from all the harm. Just like Avengers! Haha, ab yeh kuch zyada ho gaya! Koi baat nahi, but you get the point. 
But you must be wondering, solution kya hai? Well, yes, let's come to it.
What's the solution? 
So now that you understand their point of view, I believe communicating this to them will get a lot easier, which is the second step in this process. Yes, Disha baba ka signature suggestion. Because bro they did not lie when they said communication is key. Trust me, it's the key to almost every frustrating taala there is. 
So just talk to them. Tell them you understand their concern and get their point of view but you need your privacy too! Maybe even chalk out some rules you both will follow. 
For example, you fix the amount of time you spend on your phone. And if you cross it, they can take away your phone instead of going through it. You can close your door but not lock it and things like that. Just find a middle ground where you're both comfortable and start from there.
Once you try these, I'm sure there will be a better understanding between your parents and you, and you can gradually improve this concept of privacy with time. So keep calm and all the best!
Got a question or a doubt? Then come Ask Disha! The coolest Trusted Adult in India, Disha, will answer all your queries on Growing Up! Post them in the comments box below or send them to our Insta inbox! Disha will respond to them in upcoming columns. Please remember not to put out any personal information. Don't forget to check Disha on YouTube, live in action!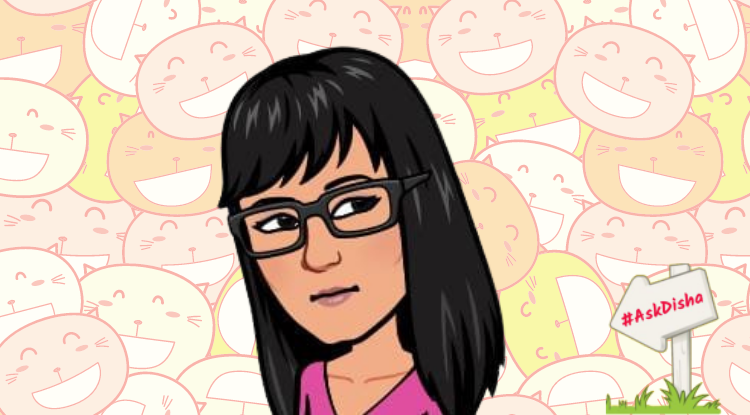 #AskDisha is an advice column run by the editorial team at TeenBook India. The advice given in the columns is science-based but general in nature. Parents and adolescents should seek help from a professional or expert for specific concerns or issues.
Photo: Shutterstock/Abhi-R-P/Persons in the photo are models/Names changed.