How to deal with my upset Mom?
Hey Disha, my mom scolded me a lot when she found out I have a boyfriend. I am so sad and don't understand what to do! Drishti, 16.

Talk to her 
Heyy Drishti! Well, it sounds like you might be in a teeny bit of trouble there. I mean that's kinda like your worst nightmare coming true. But don't you fear when your girl Disha is here. I'll help you through it 😉
Okay so the first thing you have to do is talk to your mom. Yes you may have to deal with her furious side for a minute but it'll pass. She's hurt that you hid something from her. So after we're through with the scolding session and you're both calm again; talk to her. 
So first up, apologise for keeping it a secret for so long. Tell her what's going through your head and ask her about her worries and assure her that you will be responsible and will not, for any reason, put yourself in a position where you get hurt. Promise her that you will be completely honest with her in the future and won't do anything stupid. 
Also, she must be worried about you shifting your priorities from studies to friends or boyfriend now! This is the time when you build your career and work for your future! You have important decisions to make, which courses/stream to choose and decide your future career path.  Assure her that having a boyfriend will not shift your focus  and she can trust you for that! 
What's best for you
And come to think of it, there may even be upsides to it. Okay you'll obviously get in a little bit of trouble for hiding it. After all she only wants what's best for you. But imagine you don't have to carry around the burden of hiding it anymore. 
You can now actually talk to her dil khol ke. Just be honest with her. Tell her your side of things and even if she gets angry she's only looking out for you man. Try to see things from her perspective and maybe you'll understand what she's trying to say. Moms worry na yaar. They just don't want us babies to get hurt by all this. It's all natural. 
Also, I understand, not all our families are that open minded so in that case, you have to tread carefully. It can be double the darr in such cases, but slowly try to earn their trust. Make them believe that trusting you won't backfire and eventually build your case. Have some patience. After all mere dost, Rome wasn't built in a day now, was it!
Heart to heart 
So try not to get angry and just have an honest heart to heart with her. I'm pretty sure you guys can come up with some kind of a win-win situation or at least understand each other better. Because bro trust me she's the one who is going to be there for you through it ALL. 
And at the end of the day she just needs to trust you to have and handle new relationships all by yourself without getting hurt. So earn that trust and your mom will definitely adjust 😉
Just remember that she's the OG best friend so talk it out with her and get over the differences. Because trust me there's a lot of love behind that anger you see. With that kind  of a responsible attitude and a cute puppy face, trust me, she will melt! It may take time but keep your sunny side up! 
Got a question or a doubt? Then come Ask Disha! The coolest Trusted Adult in India, Disha, will answer all your queries on Growing Up! Post them in the comments box below or send them to our Insta inbox! Disha will respond to them in upcoming columns. Please remember not to put out any personal information.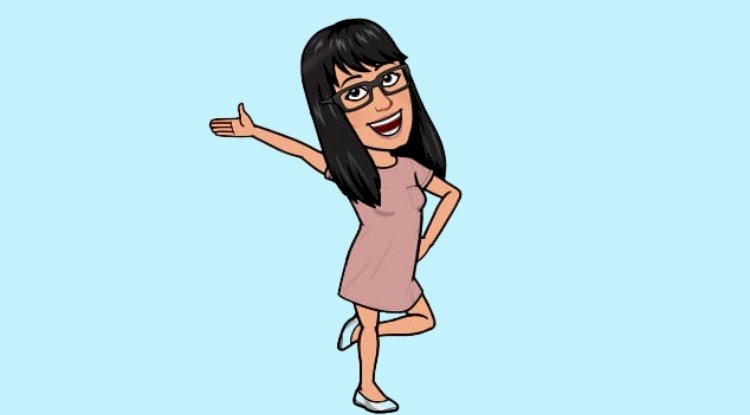 #AskDisha is an advice column run by the editorial team at TeenBook India. The advice given in the columns is science-based but general in nature. Parents and adolescents should seek help from a professional or expert for specific concerns or issues.