Smoking is an addiction and it becomes very hard to quit. TeenBook has tips to help you get rid of this habit. Find out how.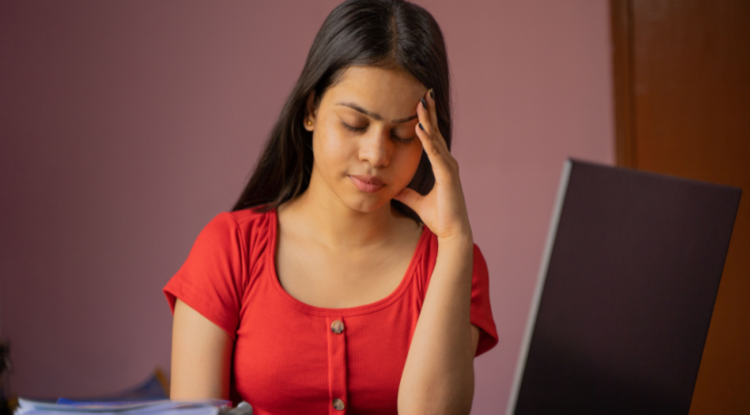 'Did no harm' 
I was in class nine when my friends cornered me one day after school and asked me to join them. 'We are doing something really cool, come join us', Pulkit said. When I went closer, I saw Aadiraj and Samaira sitting together and smoking. I felt strange and guilty. But I hid my feelings.
They asked me if I wanted to try a cigarette and convinced me that smoking did no harm. I wanted to look cool and be a part of this group, so I agreed. I took a puff and inhaled the smoke. They all clapped for me.
This became our everyday affair after school. I loved the smoke curls coming out of the mouth and wanted to perfect the art. In wishing to prove myself a part of this cool group, I started smoking and began to gradually like it, getting hooked particularly to the smell.
After some days, smoking became a habit. I didn't know it was a bad one, until there came no day, which I could spend through, without smoking.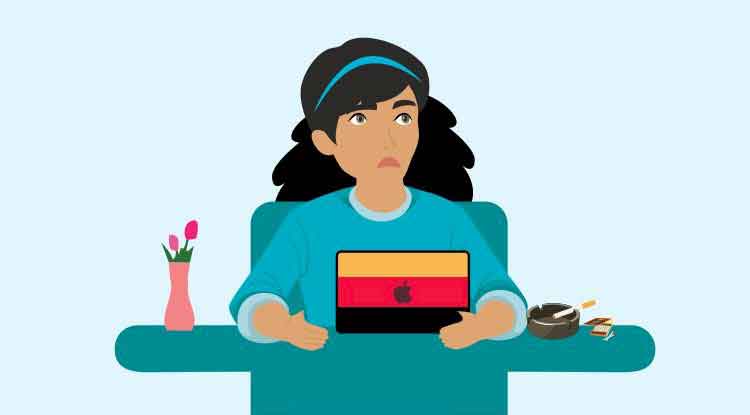 Process of self-realisation
I felt very disturbed due to the constant need for a smoke. My grades started to fall. My health started deteriorating. I could feel myself falling inside a deep well. The first step that I took was to pour it all out to my elder sister.  She was very supportive during this time.
The process of self realisation is important and integral, but things weren't easy. It took me quite a long time to understand that smoking was ruining me, my physical as well as mental health.
I talked to my parents about the issue and with my sister's help and quite unexpectedly they understood. With active help from parents and my sister, I could gradually let go of the habit that had started dominating my life.
Not cool enough
But my friends changed. They started ignoring me, and when asked for the reason, they said that I wasn't cool enough anymore. The reason: I had stopped smoking. They would offer me cigarettes whenever I was around and I would refuse. Gradually they stopped offering but turned their backs to me.
Honestly, the temptation was good enough for me to succumb. Smoking is not the easiest of habits to let go. It took me 1.5 years of time to let completely go of this habit. That's when I realised that they really aren't my friends. That's when I consciously began staying away from them. It hit me that what I thought was cool was quite shallow and self-harming. I realised for myself that those anti-smoking advertisements were true. It made me dependent. It made me ill and doing that one thing to look cool took me away from the things I loved.
Who's a friend?
But I am glad for one thing. Like they say that every cloud has a silver lining. This horrible experience jolted me out of my notions about what's cool and what's not. Who's a real friend and who's not? And last but not the least I now truly  treasure family. We tend to give more importance to our friends, sometimes at the cost of our family. But it was my family who proved to be my coolest buddies!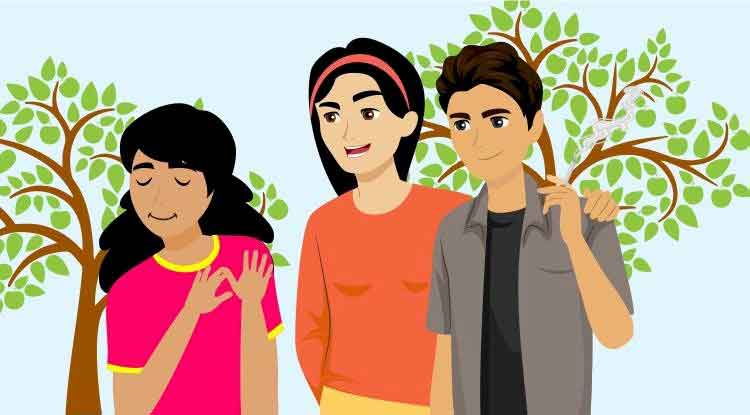 Have you ever been in Diksha's situation? How did you feel? Did you do anything about it? Share with us in the comment box below. Remember, not to put any personal information in the comment box.