Should I shave my legs Disha?
Should I just shave my legs and arms Disha? I want to look good in shorts. Tia, 14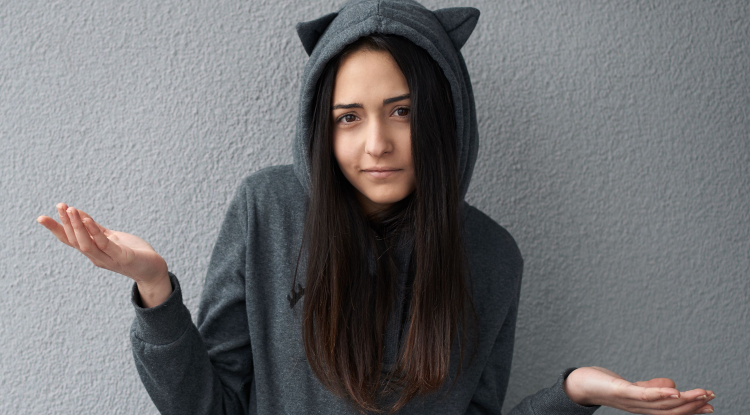 Hello, puberty!
Hi Tia. So my super secret informant told me you've hit the plane called puberty huh? First of all yayyy! Tia, who is also my super secret informant, is officially a big girl now you guys!! Disha is so proud of you :') *sniff sniff*
And getting back to it, that sounds like a really good question. I know you're in an age where hair just attacks you from everywhere and out of nowhere. And it can get confusing REALLY fast. So ten points to Tia for the amazing question.
Plus bro who doesn't wanna look cute with all those outfits you have in mind. Be it those sunflower dresses or those cute shorts, those fitted jeans ya that stripes wala jumpsuits. Oof! So much to wear.
Now first of all, I just wanna tell you that it is completely normal and okay to have body hair. It simply means that you're growing up. Yuhuu glow up alert! 
And if anyone messes with you or tries to tease you about it, just simply educate them on puberty because bro biology yaar! It may be a little different and unique for different people, but it's there nonetheless. So don't you feel ashamed about it okay? #bodypositivity all the way!
Comfort before everything 
Then comes the reason behind you wanting to shave your legs because if you feel like you look good without shaving them, then just go off queen. You're absolutely beautiful just the way you are (where's my Bruno Mars fam at!?) and nobody can tell you or make you feel otherwise. 
You do what you WANT to do not what you feel like you SHOULD. At least in this case. Comfort is the top most priority. Just do whatever you're comfortable with.
And after all this is said and done, if you honestly want to shave your legs because you feel they will look better that way, then you can definitely do so. Do what makes you feel good. 
But since this is basically your first time using a razor and everything. I strongly recommend getting proper knowledge on the process. I mean blades are crazy sharp yaar, you need to stay totally satark if you're using them.
Learn and practice 
So first things first, educate yourself on the process, precautions and everything there is to know about it. It's always better to be safe than sorry. I mean, 'bilkul ricks nai lene ka ;)' bro! Be very careful and attentive while you're doing so so you don't hurt yourself. 
I'll start you off with some important tips. Let your skin soften under the warm water for at least 10 minutes before you shave, this way you'll avoid cuts and irritation. Always use a shaving cream or gel because soap and water will just leave your skin dry and flaky. And in case you don't have those yet, a hair conditioner is the best alternative. Go AGAINST the flow of the hair and finally moisturize. Trust me, you'll end up with the softest skin after 😉
Try it on a smaller part of your legs or arms and practice the movement a bit before you try out on the whole length of your legs. It is a huge playing field! You don't want any scars when you're showing off those new shorts now do you?
And if you're scared to do it, there are other alternatives bro! you can use hair removal creams like Veet. C'mon you must have seen that Shraddha Kapoor wala add right? And the best part is they're painless. Yes, they don't last very long but they are the safest option for your first time. 
Try it on a small area first to test for allergies, and if it's okay you're good to go! But try not to overuse them, I mean they're chemicals afterall.
So advice of the day is do it only if YOU want to do it and to be very very careful if you do decide to do it. Because believe me, you can rock those shorts either way 🙂
Got a question or a doubt? Then come Ask Disha! The coolest Trusted Adult in India, Disha, will answer all your queries on Growing Up! Post them in the comments box below or send them to our Insta inbox! Disha will respond to them in upcoming columns. Please remember not to put out any personal information.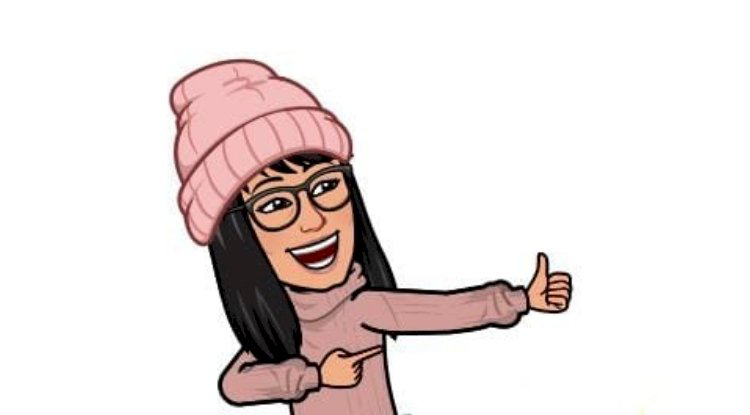 #AskDisha is an advice column run by the editorial team at TeenBook India. The advice given in the columns is science-based but general in nature. Parents and adolescents should seek help from a professional or expert for specific concerns or issues.
This article was first published on Aug 9, 2022.