I can't concentrate on studies, help!
Disha help me! I get easily distracted and feel I can't focus on anything for a long time! I keep scrolling through my phone when I sit to study and if I am not doing that all I think about is my crush. What should I do? Rhythm, 15, Bangalore.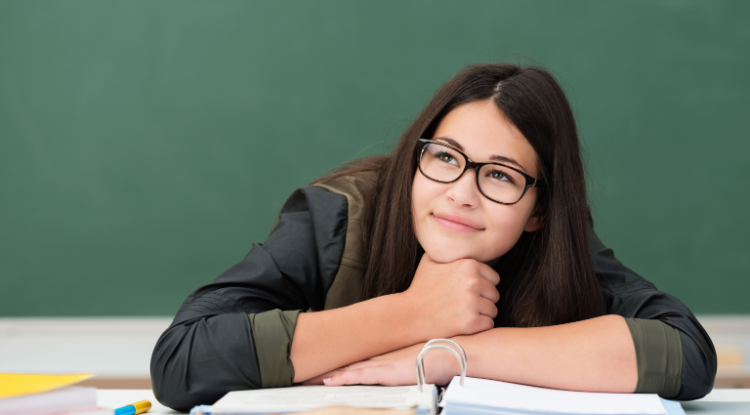 Biggest addiction and distraction
Well well well if it isn't this manhoos phone again! Hehe, just kidding. But yes I do understand this problem really well. Personal experience yaar. I mean the phone was and still can be the biggest addiction and distraction in your life. 
Sometimes you just can't stop scrolling plus all your friends live there, so I never want to leave it and all, but you have to at some point, right? Tension not! Mai hu na!
So the very first thing I would like to mention is that IT'S PRETTY AMAZING that you actually know this is becoming a problem which is very mature on your part. I mean so many people are always on their phones and don't even realize it's turning into a problem. So kudos to you for being a total Hermoine about the situation.
Limit and prioritise
Also, being attracted to guys or thinking about your crush at this age is completely normal so don't think you're doing something wrong. You just have to manage your time in a way that this attraction doesn't become a distraction for you. 
And now that we know that your mind is in the right place, trust me we will breeze through the problem like a pro. So first things first, you have to limit your time on the phone. It might get a little difficult in the beginning. I mean you have to break a habit, it will not happen in a day. But we're gonna do it nonetheless. Hum honge kamyaab bro!
So just start small. Decrease your screen time slowly and keep it completely out of reach when you're trying to study. This will be distracting in the beginning, you will still want to be on your phone but try to concentrate and it will get better with time. But haar nahi manna! 
Stay strong
You can also look for different activities to spend your time on. It could be singing, dancing, reading, writing – whatever you like. Join some classes or just do it for fun. This will keep you away from other distractions and you will enjoy them too!
Just remember to stay strong and I have super duper trust in you that you will fight these distractions and get back on your path. Plus you always have my ashirwad with you. What else do you need?
Got a question or a doubt? Then come Ask Disha! The coolest Trusted Adult in India, Disha, will answer all your queries on Growing Up! Post them in the comments box below or send them to our Insta inbox! Disha will respond to them in upcoming columns. Please remember not to put out any personal information.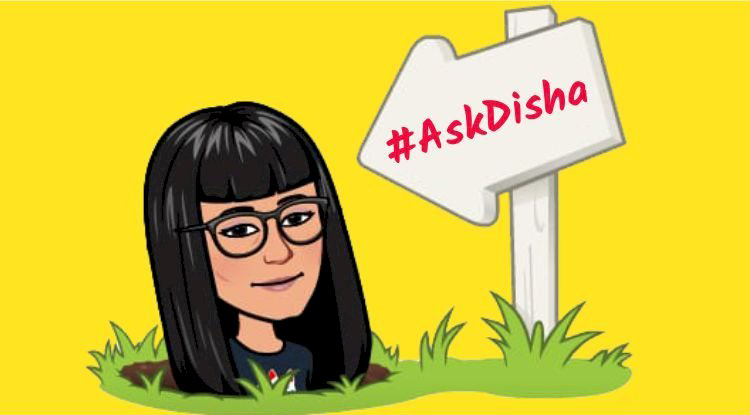 #AskDisha is an advice column run by the editorial team at TeenBook India. The advice given in the columns is science-based but general in nature. Parents and adolescents should seek help from a professional or expert for specific concerns or issues.
Listen to this podcast –