'I just deactivated my Insta'
"Is it really so important to be super active on social media, reply on time to everything, wish people birthdays and duh…post an opinion, even when I don't feel like doing it", Sanya shared her diary with TeenBook after the tragedy where an elephant was fed crackers in a southern Indian village.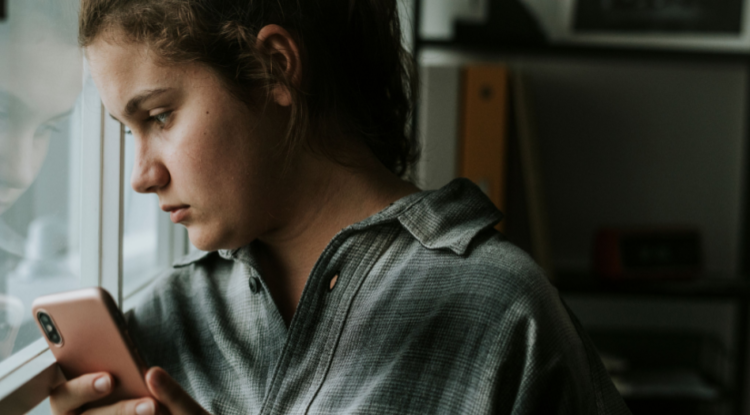 'You have to post it'
I have been on Instagram for three years now. I like to talk to my friends, follow celebrities and interesting pages via this platform. I have learnt a lot of things, connected with many people, and have had an opportunity to explore various creative ideas. And that's precisely why I had been on it, until yesterday! 
Do check out this wonderful video about relationships and technology below: 
Last week, Naman asked me why I hadn't posted anything about the incident where a pregnant elephant died because a few villagers had fed her a coconut with crackers inside of it. I did hear about the news and felt bad about the tragic incident. 
I told Naman that I wasn't much aware about the details of the incident and that's why I didn't want to post anything on it. 
But Naman got really worked up and told me that I wasn't fighting for justice, and said that if I support the good cause of animal welfare, I must post my opinion about it, or else my followers will think that I don't care about animal welfare.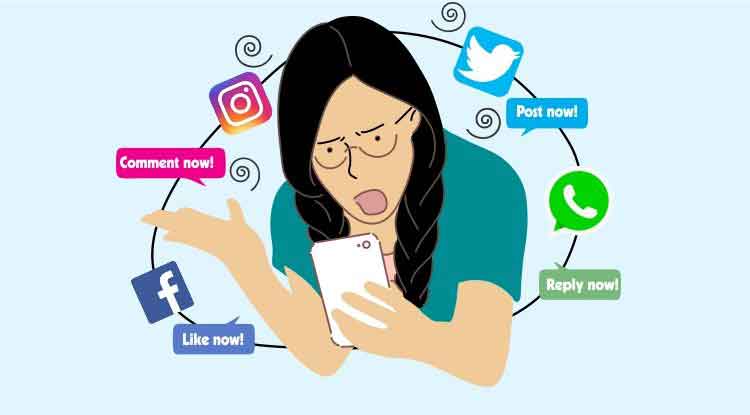 'You can't be the black sheep'
Nia, Aanya and my other friends too asked me the same question. They all shared the pictures of that elephant on their timelines. They were flooded with comments and counter comments. They were certain that it is important to have a stand on these issues, and if I remained silent, everyone would assume that either I am afraid to debate my opinion or I don't care about the issue.
But that wasn't true! I do care! The truth is that I wasn't well versed with the entire incident to have an opinion about it. But Naman said, "No worries yaar, everyone is posting about it, so you have to make a post about it as well. You cannot be the black sheep of our group".
I don't want to be a part of any arguments after sharing an opinion on a topic I wasn't too sure about. However, I am also afraid to be a black sheep in my group. This is so much pressure! So I finally deactivated my account yesterday. I felt at peace well, kind of. 
Mistake or not? 
But honestly, I miss Instagram. I am not sure if I have made a mistake to deactivate my account. I will talk to Didi about it. But for now I am wondering, is it really so important to be so active on social media, reply on time to everything, wish people birthdays and duh…post an opinion, even when I don't feel like doing it. 
I wonder why people don't try to understand someone else and immediately start judging them. I hope someone has the answers to these questions!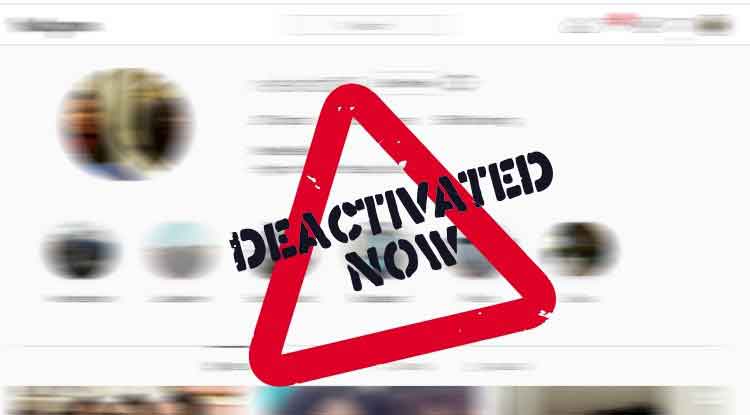 Would you like to share your feelings with TeenBook? Send us your thoughts in the comments box! Remember, not to put any personal information in the comment box.