I want a phone, but parents won't allow!
Hey Disha, everyone in my class has a phone. I actually need it for my classes or just to stay in touch with friends. But my parents won't allow me to have one. It becomes very embarrassing for me sometimes. What to do? Aarna, 14, Gurgaon.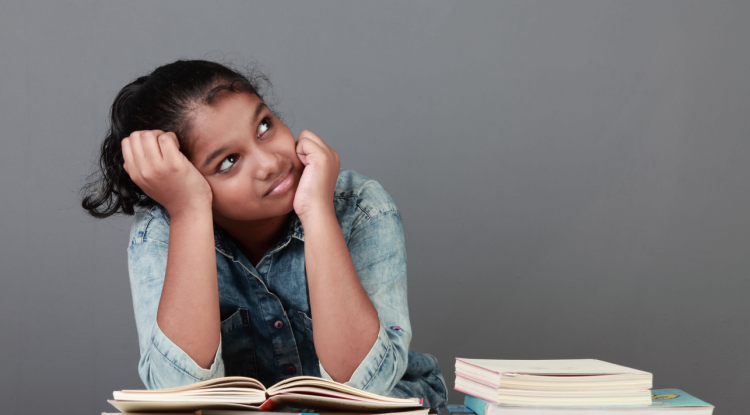 All because of the phone? 
Well well, I guess our parents were right, haan!? "Phone hi to saari museebaton ki jad hai"
Hehe arre tension not bro, I am kidding. But I'm pretty sure we've all been here and maybe some of us still are. 
The phone has always been a problem topic in every teenage household. If you have a phone, you're on it too much and if you don't, well that's a problem on its own. And especially since the pandemic, pretty much half of the work now is online. Be it school, homework or even tuition classes.
Every teen needs a phone a little sooner than the parents are used to and that has been a little difficult for everybody. But let's see what we can do to help it.
Be calm and carry on 
First of all, I'm sure you've tried talking about it from your point of view but let's try it from theirs' for once. You HAVE to stay calm for this one because let's be honest, getting angry won't help anybody. 
Just tell them that you understand it's a little soon for you to be getting a phone but you need it for your academics. You can even set boundaries in place – like the amount of time, you'll spend on it. Trust me, setting and following these will help you with your case. 
You can also suggest certain apps and ways to your parents which help keep the usage of the phone in check. Do a little bit of research and you can even ask them for help. Look for mutual solutions together. 
Win their trust
Let them know you're aware of the risks of cybercrime and that you'll be very careful while using the internet or a phone. This way you can eventually build trust that you are not going to misuse it in any way. 
But remember, if it doesn't work out, don't be disappointed. This is difficult terrain. Give them some time and gain their trust that you won't just waste your time if you do get it. Just don't let it get to you. 
I'm sure you can figure things out without a phone until you can get one. So be patient, and give these a try. I'm sure things will work out pretty soon.
Got a question or a doubt? Then come Ask Disha! The coolest Trusted Adult in India, Disha, will answer all your queries on Growing Up! Post them in the comments box below or send them to our Insta inbox! Disha will respond to them in upcoming columns. Please remember not to put out any personal information.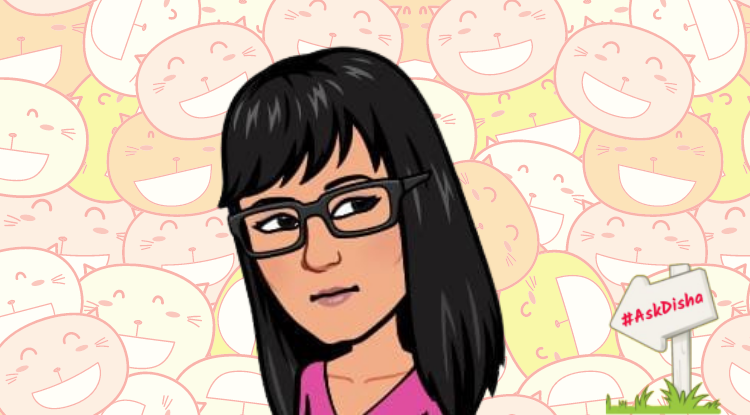 #AskDisha is an advice column run by the editorial team at TeenBook India. The advice given in the columns is science-based but general in nature. Parents and adolescents should seek help from a professional or expert for specific concerns or issues.
Photo: Shutterstock/Persons in the photos are models and their names are changed. 
Listen to this podcast here-

Listen to the podcast here-

This article was first published on – Jan 25, 2023.