Akash (16) asks Ariana (16) for help with science. Ariana reluctantly agrees but soon they are spending hours chatting. One day Ariana's friends tell her was all part of a dare. Ariana couldn't believe it and decided to confront Akash. Read on to find out what happens next.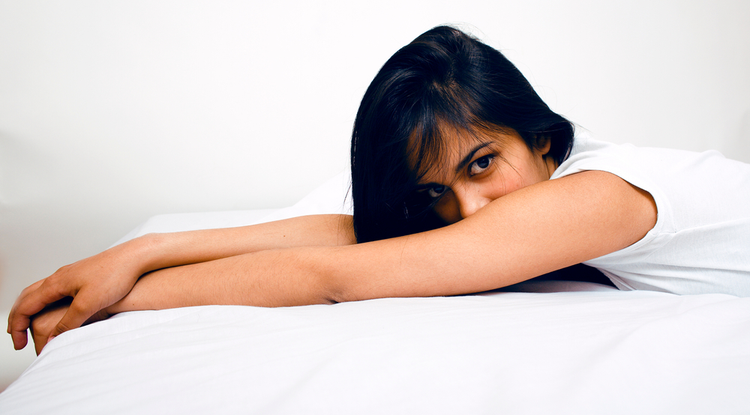 'The smartest girl' 
I was in the canteen, having my snacks with Sana and Meher during the break when Akash came and sat next to me. He told me that he needs some help with the science project. I hesitated and said, "Let me see. I am not sure if I have time." 
"Would you help him?" Sana asked.
 "He got really bad grades in Science though!" Meher added. 
Akash again approached me after school and almost begged, "Please Ariana. I know you are the smartest girl in class. I am really bad at Science. Please help me!"
"OK, do let me know your topic", I replied. 
Next day, after school, he asked me to share my phone number with him in case he comes across any problems in the project. I didn't think much and shared it with him.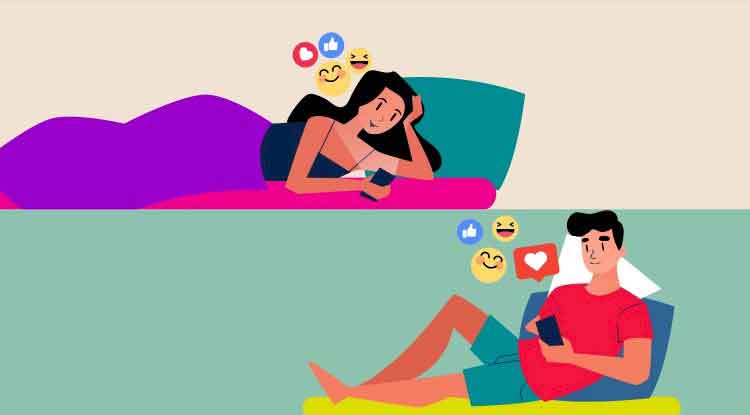 'Virat and Vegan'
He started messaging me the same day. Silly jokes and forwards. I was sincerely working on his project and sent him the material. That night he called me to check something and we both could not stop talking about the school and other stuff we liked. It was fun talking to him.  
Soon, it became our habit of calling each other every night. I would hardly get time to spend with Sana and Meher. 
On weekends, we would talk till 3:00 in the morning as there was no hurry to wake up the next morning for school. He would  talk about his love for cricket and how he idolised Virat Kohli and his vegan diet. He teased me because I was a non-vegetarian. 
'This can't be true!'
Next day, I felt as if everyone was looking at me in the class and saying something in hush hush tone. I ignored it. In the library period, Sana and Meher sat next to me. "I feel bad for what happened with you and Akash. He is a loser. Hope you are ok," Meher asked. 
I had no idea what they were talking about. "What are you talking about?" I quizzed. 
"Don't you know? I tried calling you yesterday but you did not pick up my phone too. Akash's friends dared him to get your number and talk to you. And he won. That's it. We heard them laughing hard outside the school today!" Sana said. 
I felt so hurt and I couldn't believe my ears. "You are lying, Sana. This can't be true!" I told them and rushed to the bathroom. Tears rolled down my eyes. I felt angry, foolish and just shocked.  What will everyone in the class think about me? 
Sana came after me. She kept saying sorry but said she knew this from Suryansh – one of the boys in Akash's group. Suryansh is Sana's good friend and he told her about this. 
'Still friends'
I did not open the door, I was upset with myself. I just wanted the school to get over and go home. I could not focus on any classes next. How can I be such a fool? Why me ? Are feelings a joke to him? All these questions troubled me. 
When I reached home I just slept. Told mom I am not well. I could not stop crying all night. Akash called me up as usual but I did not pick up his calls. 
Despite all the hurt and embarrassment I decided to confront Akash the next day. So in the break time, I cornered him and asked him just one question, "Is this true – about your dare?" 
He did not expect this from me. His cheeks went red, eyes down and he then said, "My friends forced me to as I had lost a challenge. I am sorry Ariana I didn't mean to hurt you." 
I did not say anything then and left. He kept saying "Sorry" and "Ari, but we are still friends…" 
I just did not feel that way anymore. When I went home after school, I deleted his number and blocked him from all social media accounts.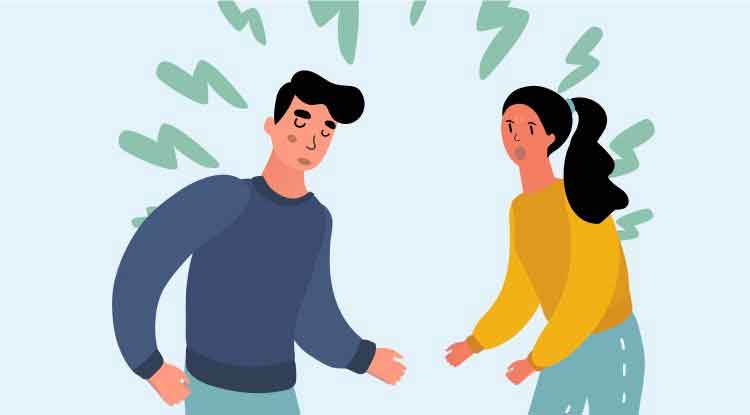 Have you ever been in Ariana's situation? How did you feel? Did you do anything about it? Share with us in the comment box below. Remember, not to put any personal information in the comment box.