Future of the country locked at home!
'Being confined to the four walls of home for such a long time has not been easy. No friends, no play time, schools shut – all this has taken a toll on our energy levels. Here's what I have been doing to keep myself going', Yash Tiwari shares a page from his diary.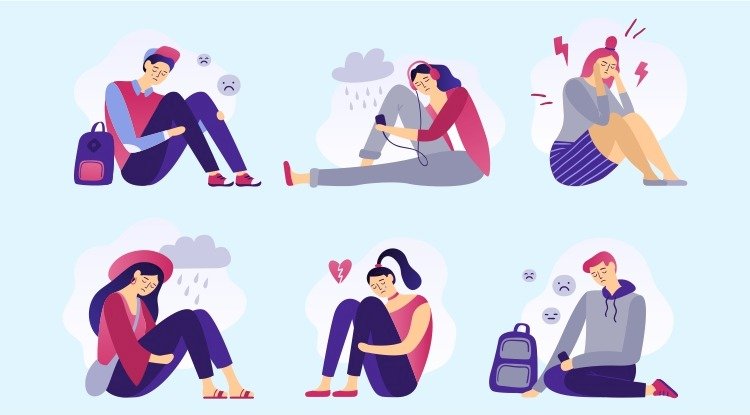 Locked up
We teenagers call ourselves the drivers of change and the movers and shakers for a better future. We like to be in a constant state of movement and growth, moving forward from one milestone in life towards another ambitiously.
Imagine our horror (ha ha!) when we're kept locked up within the four walls of our homes.
When the lockdown was declared in later-days of March, it genuinely came as an unexpected holiday-period. No stress of schools, colleges, and coachings whatsoever.
But then, the reality started to hit us all. Hard.
Cases kept on surging up, and the lockdown kept on getting extended. Unlike the days when we were all caught up in rigorous busy schedules at school, now all we've got is online classes and then a lot of free time on our hands!
All for the best
It was hard initially, but this long period of lockdown really gave me quite some time even on the busy days to reminisce about myself.
I realised being locked up in your house doesn't mean anything more than losing that physical, social contact with the world or end of everything that gave us pleasure.
I realised I now had the time to read the books that just kept getting pushed aside. Perhaps for you, it was the online guitar lessons that you never really had time for before?
Out with the pen
After some thinking, I decided to utilize my time to the best of my ability – by writing a book on you know what – about the coronavirus. Ha ha! Well, my days were spent doing something, well, unique.
Titled "PANDEMIC 2020 – Rife Of The Virus the book is about how Coronavirus pandemic has affected everyone across the globe. The story is a globally-interconnecting tale, intriguingly blending majorly affected regions of India, China, America, and Italy through characters facing the severity of one common pandemic.
Writing the book has been a great learning experience for me. I realised that the most important thing during tough times is to be calm mentally, keeping up our enthusiasm and energy levels by engaging in activities (creative or otherwise) that help us in the self-development process in the long run.
In fact, now more than ever, since we really do have the down time for doing that, as compared to how we never had it earlier since we were so much caught up in our day-to-day hectic schedules from the past.
Yash Tiwari, 18, a native of Uttar Pradesh's Kanpur city, is a young author with two published books. His latest novel was on the coronavirus pandemic. He has delivered multiple TEDx Talks and also given a motivational speech on Josh Talks.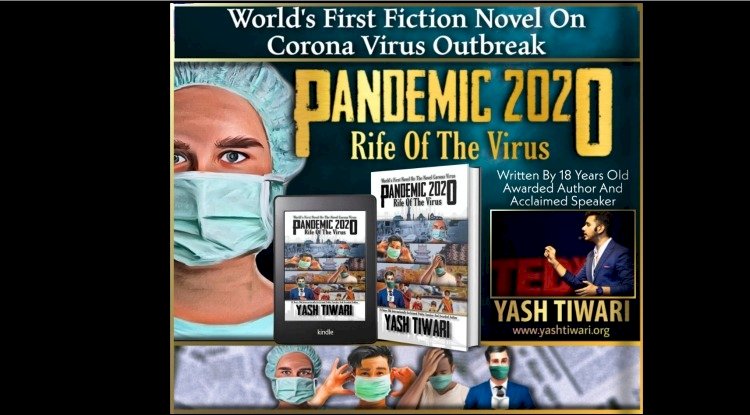 Would you like to share your feelings with TeenBook? Send us your thoughts in the comments box! Remember, not to put any personal information in the comment box.