How to deal with failures?
'I told you to study more, now look at your marks!' 'Did you give your 100%, no!' 'The whole day you are on your phone, yeh to hona he tha'. Do these dialogues sound familiar? When you get unexpected/below-average marks in exams, do taunts from teachers and parents stress you out? Then read on. TeenBook's guest expert, Dr Shishir Palsapure, will help you cope with performance-related stressors.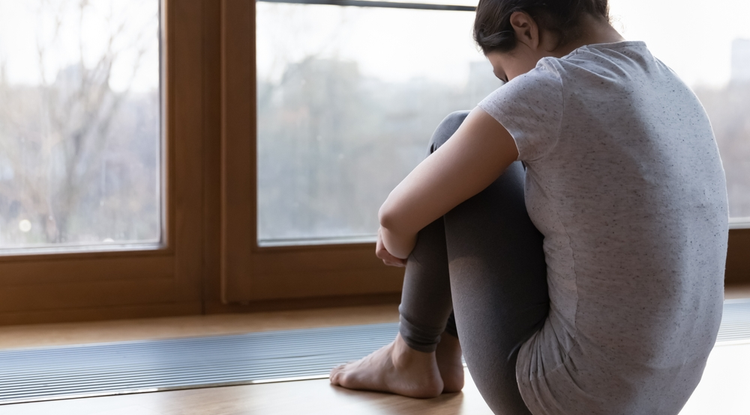 What is failure?
Firstly, let us define what failure is. In my opinion, a failure is an event and not a person. So you are not a failure, you have gone through a failure. Failure is different for everyone. Some people may have scored really well and still think they have failed and some people may have scored average marks and think they have passed the exam and they have not failed.
The majority of the time, failure is very subjective. Now it is important to understand that failure is different for everyone. So if you have not achieved the target you had set for yourself, that can be termed a failure. But since failure means different things to everyone, therefore a blanket statement that how can you manage stress would not be very accurate. 
For instance, if I was to fail an exam, I would think that I let my parents down. They put so much effort and money into me and it's all a waste. For someone, it could be that their friends are moving on to the next class and they are going to stay in the same class. For someone else, it could be their special or favourite person in the class who would look down upon them.
'Failure' is temporary
One must watch the negative thoughts, especially about yourself or your future. Predictions like 'I will never be able to succeed. I will probably fail, again and again, which is inaccurate. You are not enough is inaccurate. If there was a friend in your situation, would you call them a failure? If not, then why can't you be kind to yourself.
So there are many ways to deal with failing but most importantly, with every attempt when you try something new, the chances of success go up – statistically speaking. 
Let's say you succeed in three chances. So maybe you fail at first, but in the second chance, the chances of success are two in three. And in the third chance, the chances of success are three in three because you're probably gonna succeed in three chances. 
So do not see failure as permanent, it is temporary. It always teaches you something if you attend the class. To summarise, manage and minimise the negative thoughts that go in our heads and secondly, consider failure as a step towards success.
Also, don't forget to check out his detailed podcast on teenage wala stress below:
Dr Shishir Palaspure is a trained psychologist who specializes in Cognitive Behaviour Therapy and Rational Emotive Behaviour Therapy. He is also the Founder of the CORE emotional education program for schools. More details on his work can be found here.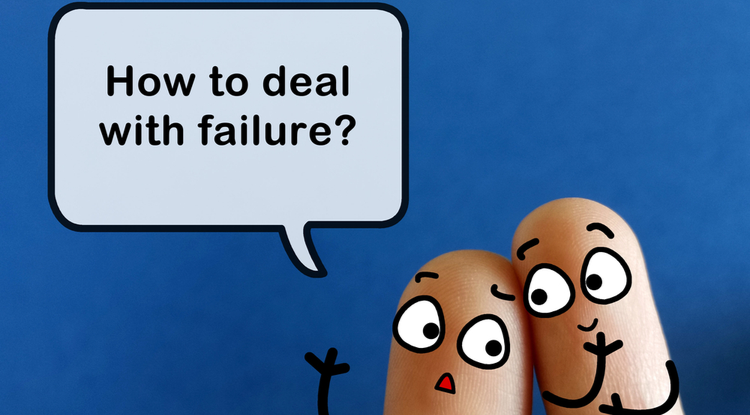 The person in the photo is a model. Photo: Shutterstock/fizkes
Have a query? Ask our experts! In this column, we take questions from adolescents and their parents on growing up, adolescence, puberty and everything in between; and put them to subject matter experts. 
This article was first published on May 6, 2022.